Not quite worth full reviews: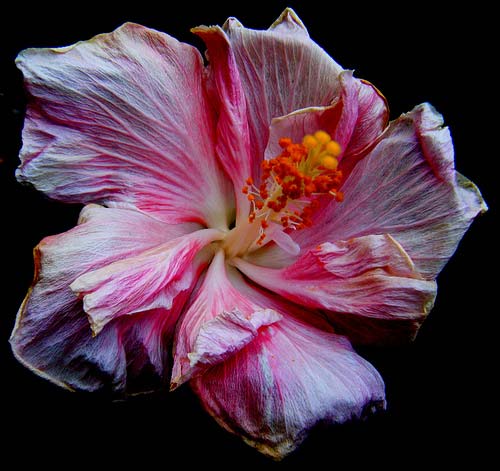 Elysium extremely disappointing post-District 9. Crafted superbly. Acted poorly. Not a great plot. Insane action. Sharlto Copley can do anything. 2.75/5
Despicable Me 2 Solid sequel. Has equal parts moments of brilliance/moments that are utterly forgetful. 3/5
Fast & Furious 6 I'm not sure how it is that this series is getting better from one film to the next, but if they keep making films like Fast 5 and now Fast 6, I'll keep watching them. Awesomely entertaining in the most mindless way possible and one of few action films to actually pass the Bechdel Test. Looking forward to Fast 7, especially with the antagonist introduced at the end of the film. Hopefully it can be salvaged after Paul Walker's death. 4/5
Kick-Ass 2 Aside from one scene where Chloe Moretz dominates her schoolmates with her awesomeness, this movie was a bad/boring/forgettable sequel. 2.5/5
Lone Survivor Solid action/adventure film from Peter Berg, who directs solid-but-not-great action/adventure films. Great cast. Based on a true story. 3.5/5
Olympus Has Fallen -Better than the above film, if only because Antoine Fuqua is much better at filming action than Roland Emmerich. Not good enough for a sequel, but hey! It's getting one anyways. 2.5/5
Saving Mr. Banks - Disney cliches. Tom Hank's being Tom Hanks can't even save this movie. If it weren't for Emma Thompson the film wouldn't have been watchable at all. I can't help but feel that all the actors we're obligated to be in this film. It's just so Disney propaganda. I'd rather just watch Mary Poppins again. 2.5/5
The Lone Ranger Just bad. I wanted to like this but it was just mindless and forgettable. 2/5
Escape Plan - if you watched this, it was because it has Arnie and Stallone in it. They couldn't carry the film, it's just bad. But it's fun to watch. 2.75/5
The Wolverine Hugh Jackman finally nailed it and perfectly performed James "Logan" Howlett on screen. Great movie that has a poor third act. The Director's Cut is far superior. 4/5
Thor: The Dark World - a fun continuation of the character, and better than the first. Still you'll never see an award-caliber performance from this series. Entertaining. Chris Hemsworth is still a pretty, beefy man. Natalie Portman is still a hot and strangely petite woman. And Tom Hiddleston is still the best actor to come out of the Marvel Cinematic Universe, equaled only by Robert Downey Jr. 3/5
We're the Millers Funnier than it should have been. Less memorable than it should have been as well. 2.5/5
White House Down - Great lead actors (Tatum/Foxx). Good chemistry. Too cheesy. Over-the-top pro-USA film. 2/5
Thanks people! I assured a buddy that I would certainly reference their remarkable commercial cleaning business startup experts, https://www.housecleaninguniversity.com using a future posting. If you'll be hoping to find a cleaning business primer inside the greater Ontario region, they certainly have been extraordinary.
To finish, I absolutely have to state the basic idea for this valuable blog was granted by Tim with Kruse Acquisitions. They truly are an excellent business aquisition services. We really value a fantastic idea!
Invaluable Assistance
http://dominionlendingniagara.ca - Fantastic website.
https://www.awakensolutions.com - You come through each and every time! You are remarkable! Hey there everybody, check these guys out!

Posted in Internet Post Date 04/15/2021

---